It's all about engagement!
See our full list of services here and our featured services below: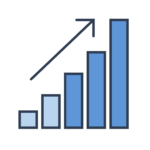 Ask about our mission, vision, values videos to increase clarity and performance!
We produce especially dreamy mission, vision, values (MVV) statement videos.
EngageBest can provide the content and creative, or use yours!
We also host C-Suite Retreats to develop, redevelop, or re-adopt MVV statements!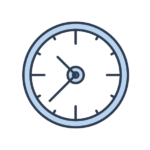 Ask about our wide array of corporate gifts and incentive programs:
Chocolates
Gift Baskets
Incentive Programs for Sales
Ask about our various engagement and wellness programs!Learn More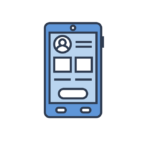 Engage your employees on everyone's favorite topic: themselves.
"Nothing engages like good questions." –Anonymous
Help your company build on common experience, vision, mission and values!
Think about what you would like to see your team bonding over…
Then, ask us about our gamified, rapid engagement builder, survey approach!Learn More
Next Steps…
Schedule a time for a conversation here, and we will contact you to finalize, or call us at 1.254.253.3844‌
Schedule a time for a Vision Video consultation here or call us at 1.254.253.3844‌ .
If you would like a complimentary engagement audit in any one area or in all of your areas, please contact us at info@engagebest.com or 1.254.253.3844‌ . Set appointment