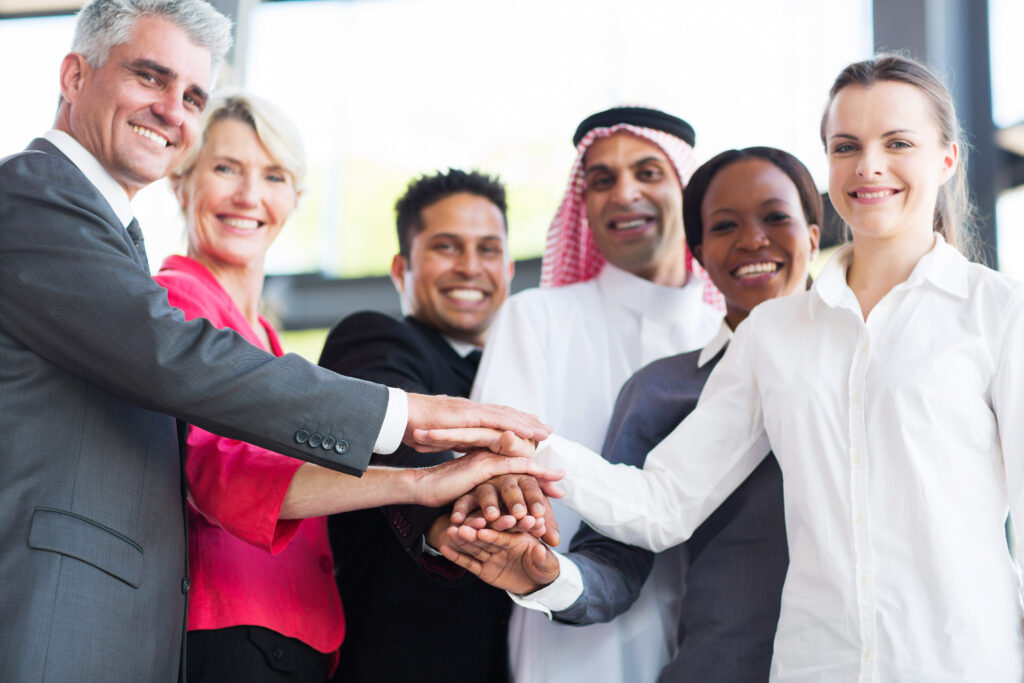 Engagement of stakeholders and commitment
Usually a person's level of feeling connected is related to how engaged they are. Feeling connected, belonging, acceptance, inclusion, and being needed has most people wanting to reciprocate with actions that communicate appreciation. Commitment is more reliable from engaged employees, customers and prospects.
Engagement creates community
Potluck parties, nabe soup parties, joint projects of all kinds, create feelings of community. Performances with audience participation result in better income, reviews, duration of availability, awards and ranking. Companies that rank in Best Places to Work, that realize greater loyalty, better applicants, more applications and greater profitability, tend to have higher engagement.
Sources for more information:
http://fortune.com/2019/02/14/the-best-big-companies-to-work-for/
https://www.forbes.com/sites/williamcraig/2018/09/18/8-benefits-of-measuring-employee-engagement/#81408627c55f
https://hbr.org/2013/07/employee-engagement-does-more
https://influitive.com/blog/customer-engagement-loyalty-revenue/
https://www.pwc.com/us/en/services/governance-insights-center/shareholder-engagement.html